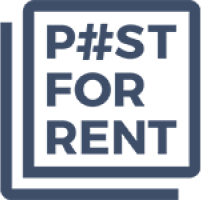 Best for:
Small, Medium, and Large Brands, Agencies
Influencer marketing's explosive growth happened when brands realised consumers were more likely to trust the recommendation of someone they know—and social media made it possible for everyday people to be known by increasingly large numbers of people. They weren't celebrities, but they were influential nonetheless, and their endorsements carried an authenticity that traditional advertising channels could never achieve.
Of course, the success of influencer marketing caused a boom; now IM is an industry unto itself, with more and more people wanting in. Becoming an influencer is a viable side hustle for millions of people, which means millions of people are getting into the game to chase the money. The line between authentic and mercenary is increasingly blurry, a precarious position for an industry built on a foundation of real people being real.
Founded in 2015, a little bit before IM hit the mainstream in 2016, Post for Rent is a marketplace platform with a name that literally reduces the idea of influencer marketing to its transactional basics.
And yet:
The reality is that Post for Rent effectively maintains a balance between cold business efficiency and authentic influencer campaigns, and the platform itself elevates the influencer marketplace to a new level. All the boring and tedious stuff involved in the process—finding and managing influencers and their content, poring through profiles and data, researching audiences—is effortlessly accomplished via an interface that's almost fun to use. The interface seems to have been designed with the knowledge that the people behind the scenes are just as young and mobile as the influencers on the front lines. In other words, this is a platform built for the generation that understands influencer marketing best, which makes authenticity inevitable.
Post for Rent was built to serve all sizes of brands, but it also made plenty of room for agencies and talent managers, as well. The result is something that's not so much a marketplace as an ecosystem comprising all the interconnected parts of the influencer marketing landscape. The depth and breadth of tools and data available here is astounding, and their new X-Ray tool raises the platform's data bar further. It's caught the attention of companies like Nike, HBO, Uber, and Coca-Cola. Just don't let those big names fool you: Post for Rent wants small and medium sized companies to join in the fun, too—including solo Talent Managers and tiny startups. As you'll see in The Details, the more people from all sides of the industry that are using Post for Rent, the better the platform becomes.
---
Summary: Quick Jump Menu
---
Pricing
For brands and agencies, PFR offers two different levels of service plus a fully managed service, where they handle your influencer needs from start to finish. We'll break those up here:
Brands and Agencies
Base plan: Influencer Search
Influencer Search base plan will allow you to analyze and compare any social media account. There is no monthly fee, you pay as you go: it will cost you only

$5 / influencer profile scan

aka X-Ray.
You can add:
Discover for

$99/ month

, which is an advanced search engine for you to find the right influencers.

If you're managing campaigns with another tool, you can still search through PFR's database of 160k+ influencers, and run up to 50 X-Ray reports per month.
Base plan: Campaign Manager
Public Campaigns - for

free with 20% service fee
Options to choose from the following add-ons:
Pro Campaign Management $49 / month

Team organization and sub-accounts

$49 / month

Product Payment

$99 / month

Reporting $99 / month
Managed Service
You set your marketing objectives, and their team of experts gets it done from A to Z, including campaign strategy, concept creation, influencer selection, content production, campaign supervision, reporting and more.
---
The Details
Post for Rent's pricing model is the synonym for flexibility, made for modern day marketers whose needs are constantly changing. In their own words, imagine having an empty waffle that you top up with various toppings that you like. At the end you pay for the amount of toppings you put on your waffle. It's a pretty flexible structure, because it creates a clear line of demarcation for companies to choose what works for them, and then to change that month-to-month or whenever their needs change.
Among other features, with their Reporting feature customers get a bonus tool in the form of a statistical deep-dive into influencer marketing trends that happen on its platform. As campaigns are undertaken and completed on the platform, Post for Rent funnels a variety of insights into its database, like what influencers are earning, what categories are performing well, where engagement is happening, and more. The data can be filtered in several ways for analysis, giving their top-tier customers some critical pieces of business intelligence. Every bit of data makes the information more accurate, and acquiring it through a variety of small and medium sized businesses is a great way to do that. It's also a unique selling point for the PFR, in that before a customer searches for influencers and creates a campaign brief, they can get a nice view of what is and isn't working for other customers.
With your market research done, and before you start creating campaigns, you'll probably want to poke through the Discover tool to find influencers who'll be a good fit for your brand. While the AI does a lot of heavy lifting in finding you influencers when you publish a campaign brief, matching candidates from its database of more than 160k profiles, it's never a bad idea to use your own human intelligence to take a first look and find some people you know you'd like to work with. The Discovery tool is quick and responsive, allowing you to filter your way down to people who meet your criteria, and the influencer analysis for each profile is very thorough: all the big stats and metrics are there, but you'll also deep-dive into their and their audience's brand and category affinities, get a demographic breakdown of the audience, an analysis of how credible that audience is, notable profiles they're connected with, frequently used hashtags and tags, and more. This data can be had for any profile on Instagram, YouTube, and TikTok—regardless of whether they're on the platform or not—simply by typing a name or username.
If you're going to select each influencer one by one, you'll see one way in which Post for Rent's UI really shines. You can peruse through thumbnails of matching influencers and see their profile analyses just as if you see with the search tool. As you select influencers you're interested in, a visual list populates the right side of the screen. Meanwhile, there's a stat counter at the bottom showing how your budget, reach (including unique reach), and potential engagement are affected with each addition or subtraction from that list. What's really great here is that you can keep refining your search—based on influencer and audience attribute—and the list never disappears.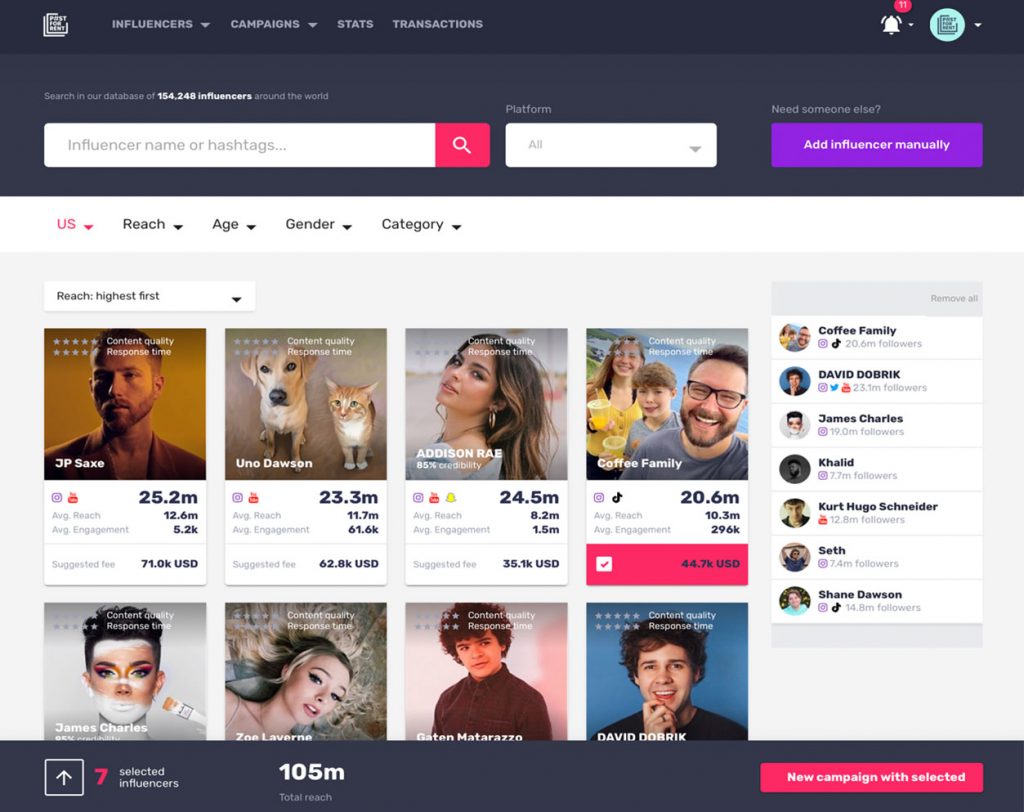 With these influencers you've found you can go ahead and start a direct campaign, essentially one that is invite only. You can also do the straight up marketplace style public campaign and sit back and wait for interest. The process for creating campaigns is incredibly easy to get through. If you've already got a brief written for a campaign you want to do and you hadn't yet created an account on PFR, it would take roughly 10 minutes from the point of signup to publishing your campaign. Post for Rent accomplishes this by having an exceptionally clean interface for creating campaigns. The process is broken up into discrete steps, and the platform saves the brief as a draft every time you move on to the next page. You don't even need to search for influencers before creating the campaign.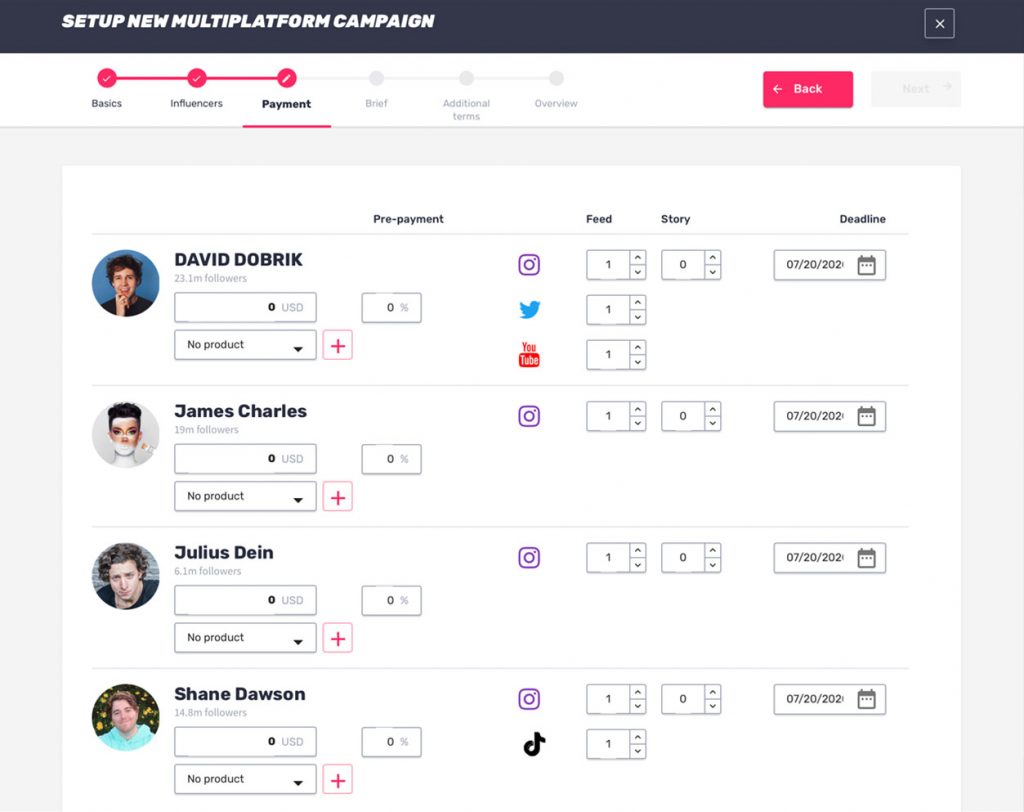 When you're creating your brief, you can specify the type of campaign you want. These options range from fully automated AI powered campaigns to strict control over every step. If you don't want to bother with searching for influencers, but still want some control over who participates, you can just publish your Public campaign—influencers who match your criteria will be notified through a mobile app, and they're interested they can apply right there. As you're in the planning phase and selecting influencers to participate, you'll get a nice reporting of what your campaign's estimated results are.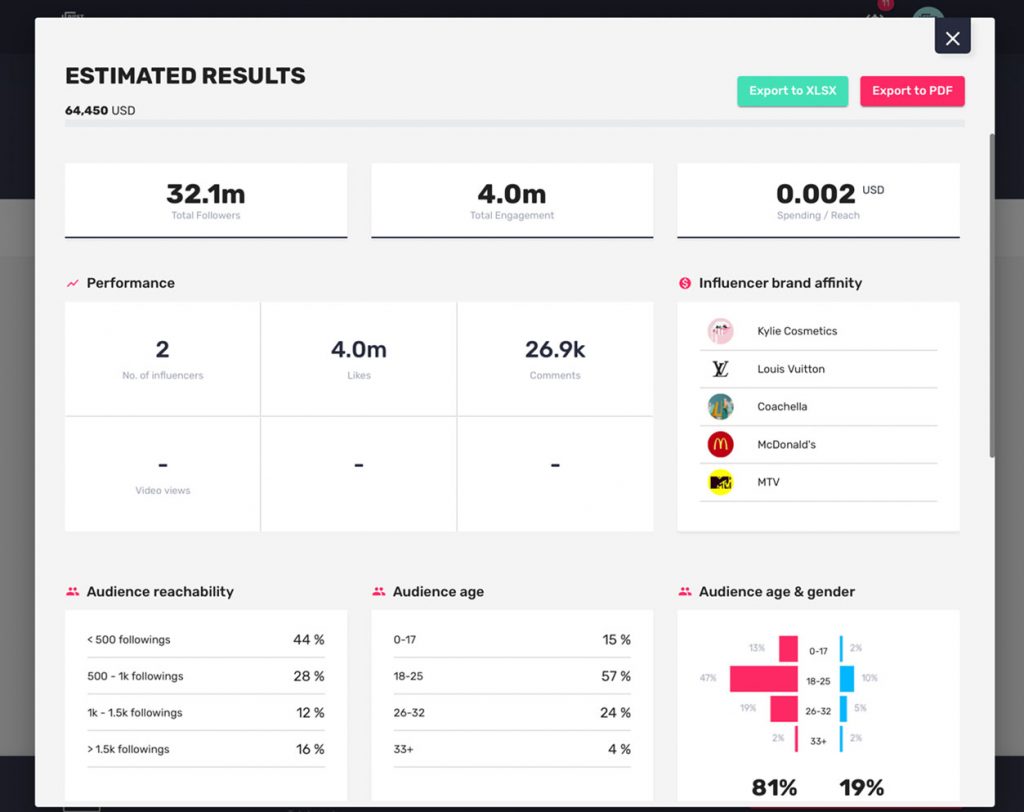 Once you've published your campaign, it will show as Active in your dashboard. You'll click into each one to manage and monitor its progress. You'll be able to negotiate prices, approve or reject content, and stay on top of the pipeline of scheduled content with ease. After your posts start going live, you'll start seeing in-depth stats on the performance of the campaign in real time. Completed campaigns will remain available to view, but you can also export the results—as well as a screengrab of each piece of content with its individual stats—into a PDF or PPT.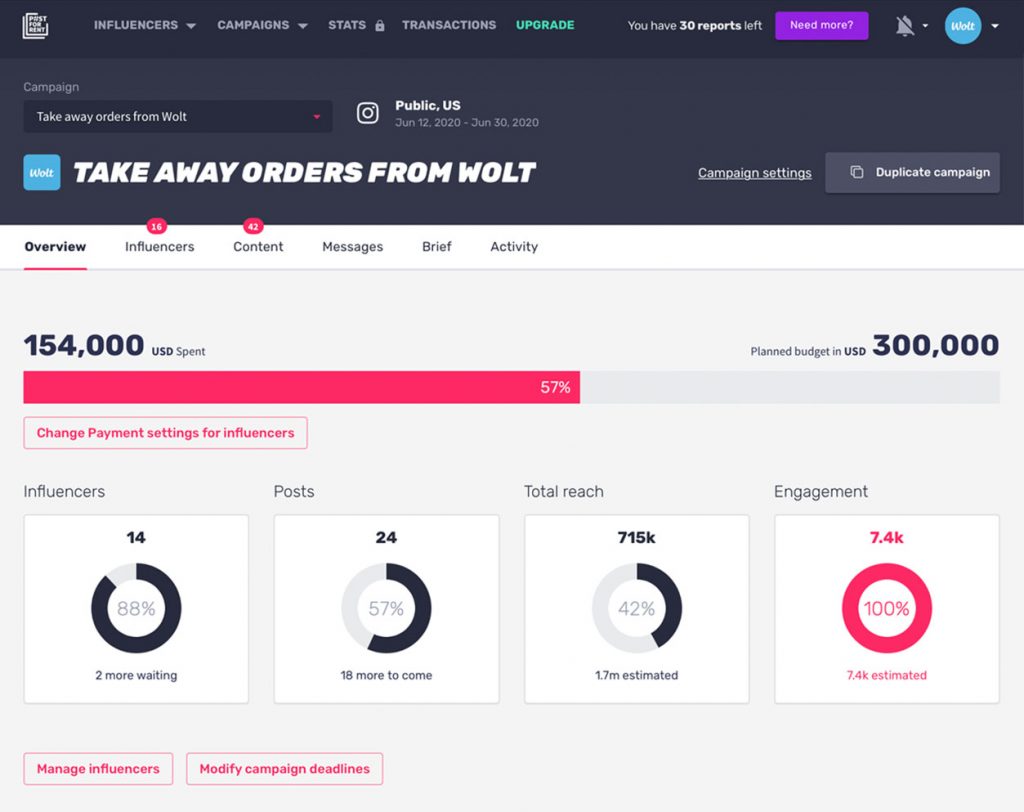 ---
Conclusion
With many marketplace platforms, there's often a trade-off between efficiency and control. You want something easy to work with that takes some of the guesswork out of kicking off campaigns? You're going to have to hand most of the reins over to AI and algorithms. You want something robust, giving you precise oversight and the collaboration tools needed to ensure that happens? You should be prepared to slow down and proceed carefully.
Post for Rent doesn't require any of these kinds of compromises from its users. You have the choice to give up control—with its AI-based campaigns—but you also have the ability to get into serious micro-management territory, with no loss of efficiency. There have been many attempts at creating an influencer marketplace that appeals to—and works well for—companies of any size. Post for Rent is the first we've seen that can actually deliver on that promise.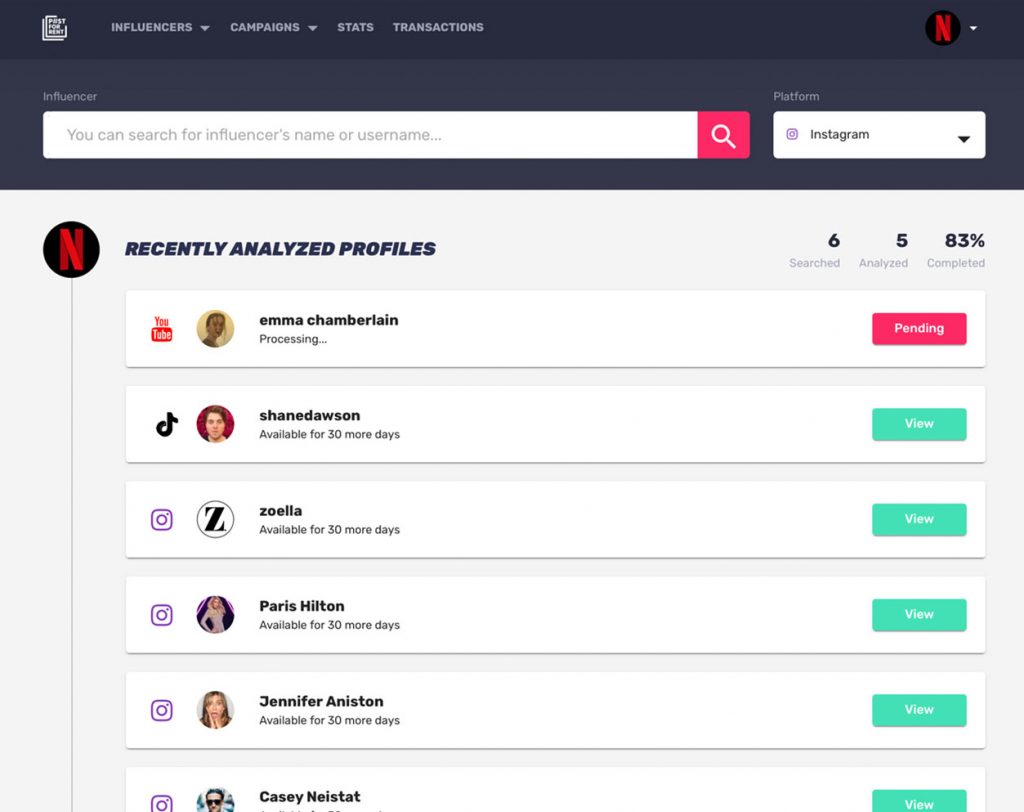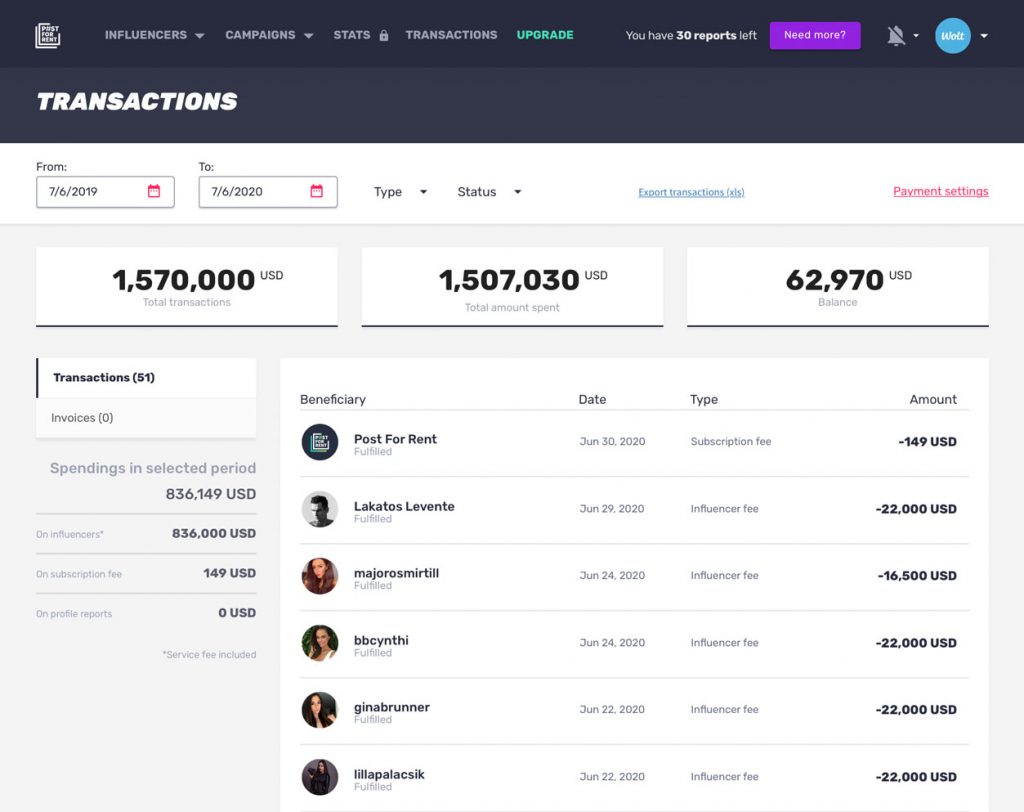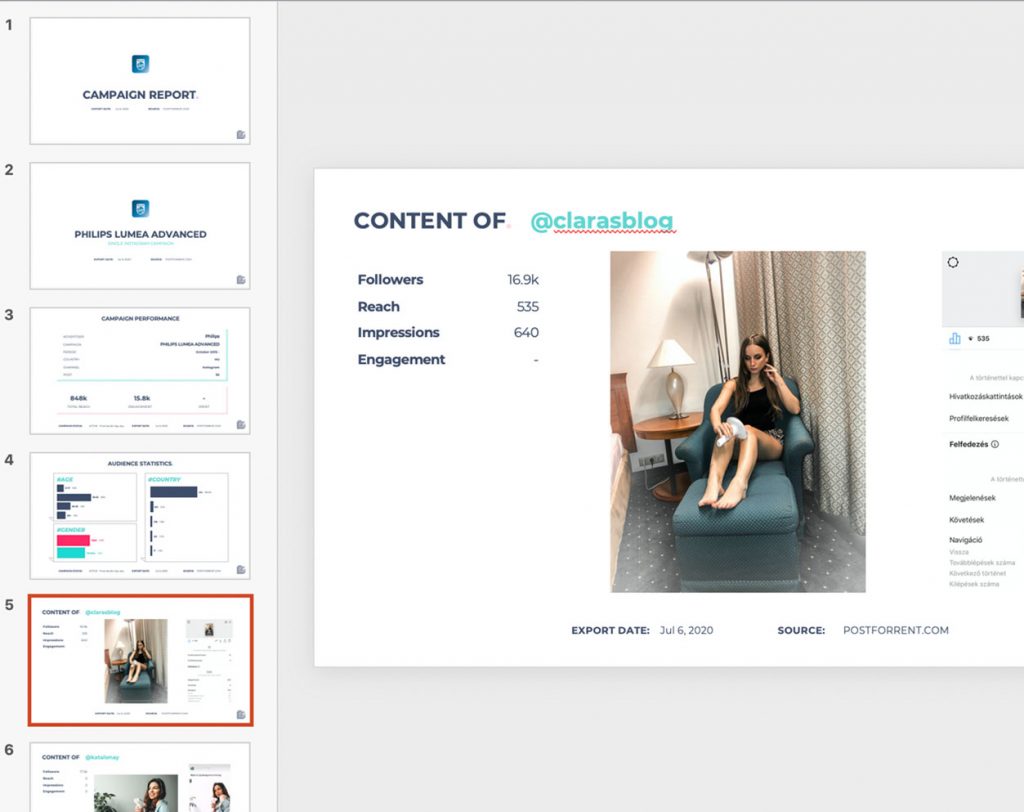 Post for Rent
Features

Ease of Use

Reporting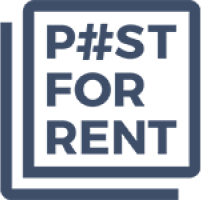 Best for:
Small, Medium, and Large Brands, Agencies